Fly Fishing 101
Learn To Fly Fish With Orvis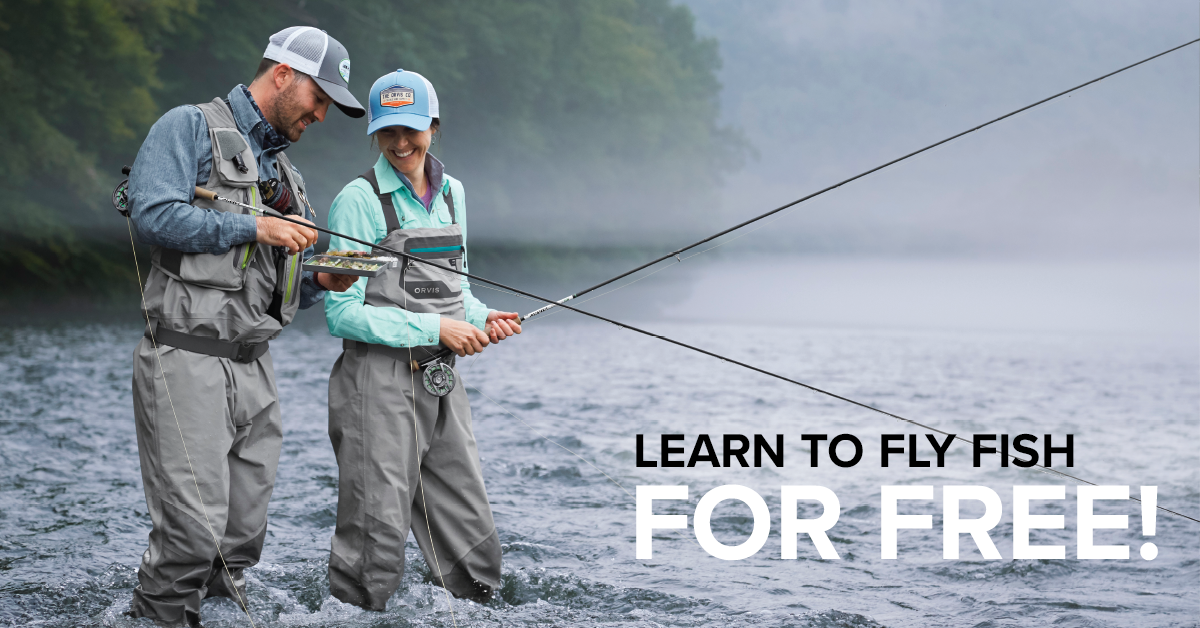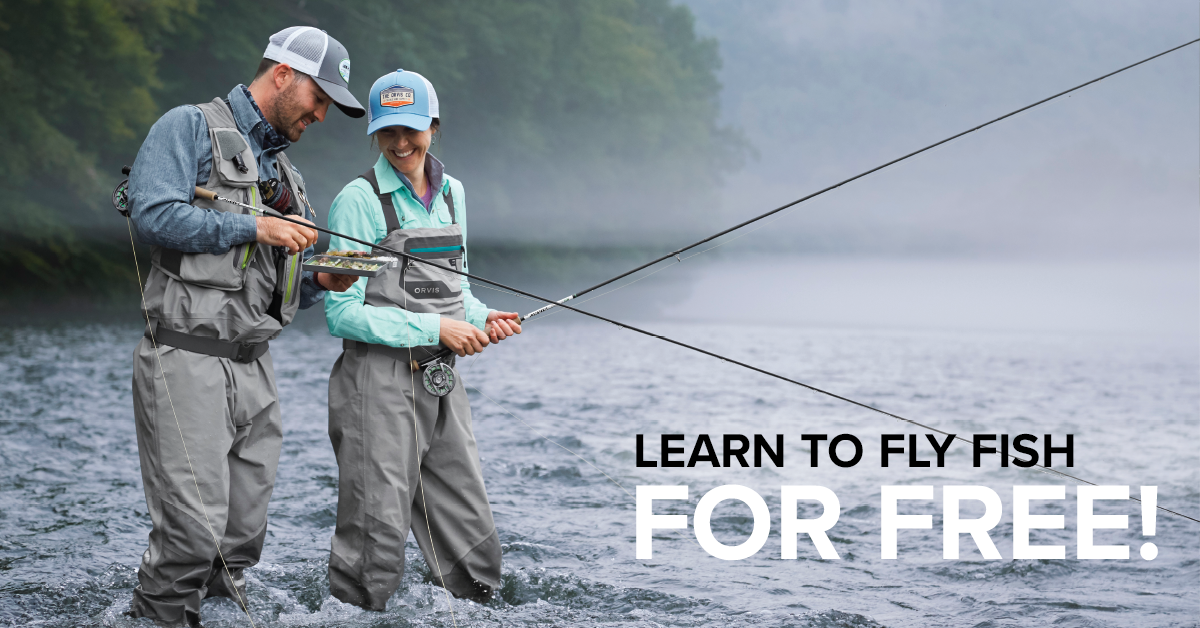 Learn fly-fishing basics in one of our free Fly Fishing 101 classes. Perfect for beginners of all ages. Fly Fishing 101 will provide you with free lessons on fly casting and outfit rigging.
Sign up here and one of our customer service representatives will contact you to confirm your RSVP.
Space is limited in these classes, so sign up today!
Add Your Info And We'll Contact You To RSVP
Sign up here!